Ivan Kral Albums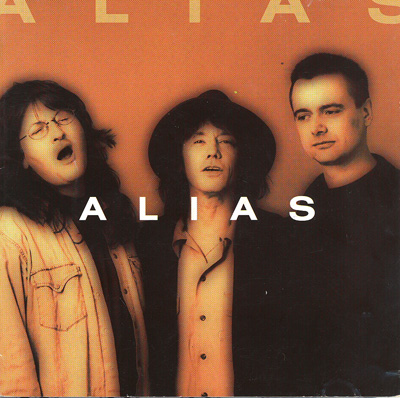 Alias - "Alias"
Ivan was Producer, Music Writer, Guitarist, Keyboards, Bassist and Vocalist on 12 songs for Alias.
Alias was the informal band of 4 top Czech musicians: Ivan Kral, Ivan Hlas, David Koller (Lucie)
and Karel Sucha who released this 1996 album for Polygram in the Czech Republic.
"Rekni mi Proc" was nominated for a Grammy in the Best Song category.
http://www.popron.cz/index.aspx?gotoId=295703