www.ivankral.net
Videos
Ivan Kral performing his songs for European TV videos.

These are large files which will take a while to download (but are well worth the wait).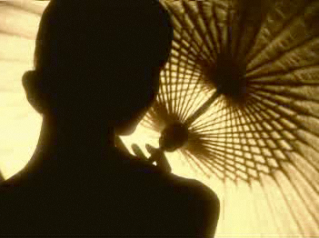 Song: Winner Takes All
Music: Ivan Kral
Lyrics: Ivan Kral
Director: Ester Krumbachova
Camera: Igor Luther
Distributor: Universal Music

Click here to Download (33M)
(WINNERTA.MPG)
Puritan Alert: contains nudity.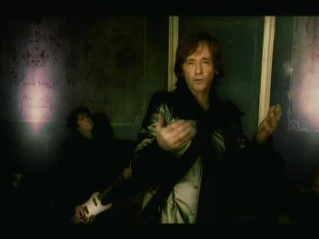 Song: Pumpin for Jill
Music: Ivan Kral
Lyrics: Iggy Pop
Director: Dan Wlodarczyk
Camera: Richard Rericha
Distributor: Universal Music


Click here to Download (31M)
(PUMPINFO.MPG)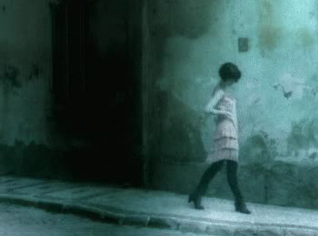 Song: So Bad
Music: Ivan Kral
Lyrics: Ivan Kral
Director: Dan Wlodarczyk
Camera: Richard Rericha
Distributor: Universal Music

Click here to Download (29M)
(SO_BAD.MPG)
Puritan Alert: contains nudity